An innovation studio for the food ecosystem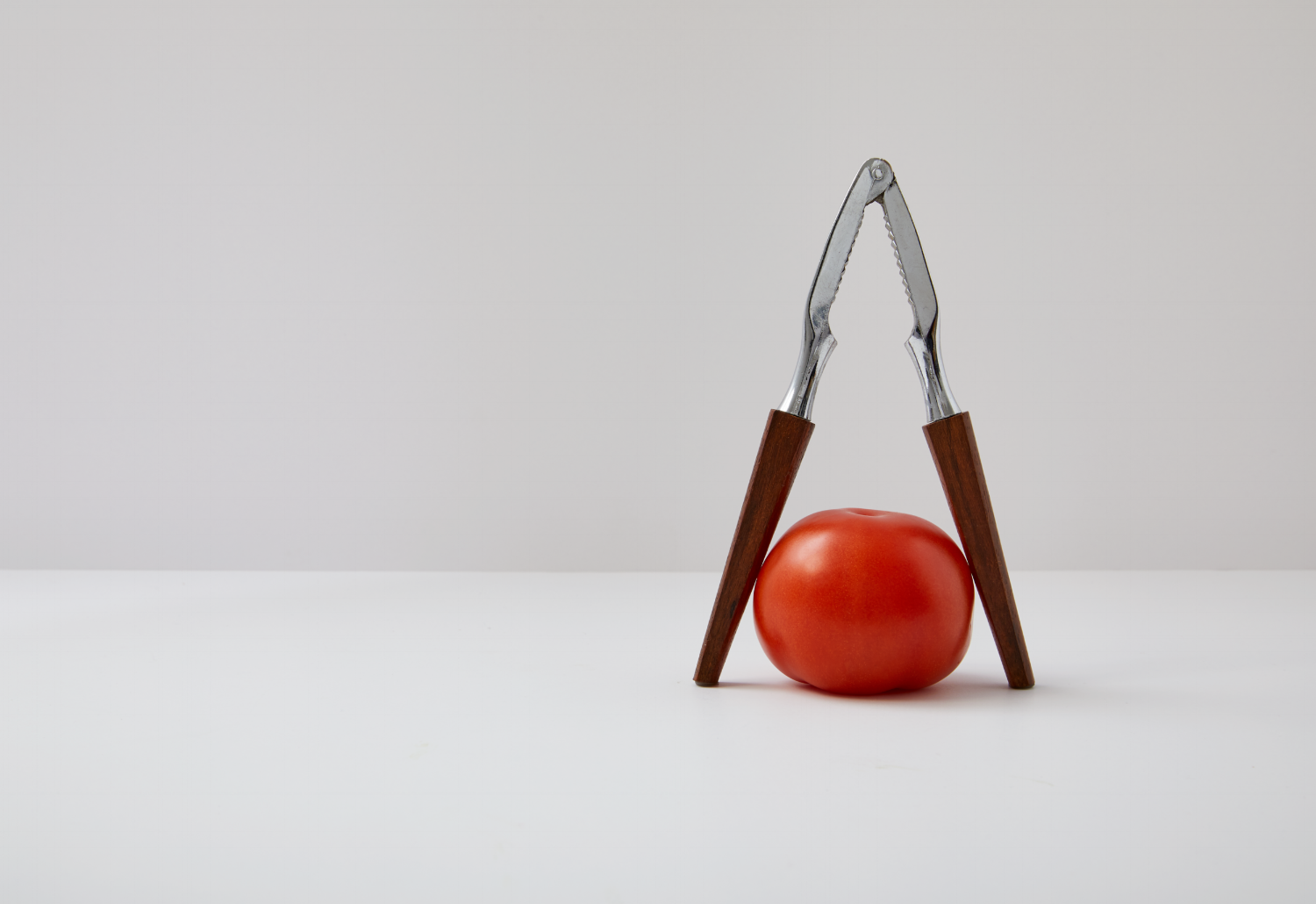 Startle is an innovation studio that seeks to transform the food system by exponentially improving the volume, speed, and ease with which food tech concepts reach their full potential.
Working with scientists, designers, corporate partners and investors, Startle bridges the gap between untapped technologies that might otherwise languish in labs, and real-world applications that could change the world.
The Navigator
Jean Van Damme
A food science engineer–turned-intrapreneur-turned-entrepreneur, Jean has 10 years experience as a business consultant and was Director of R&D and Innovation for a top food retailer in Europe.
His strength and passion lie in navigating the unpredictable and uncharted waters of food innovation.
MS, University of Leuven
MBA, Vlerick Business School
The Connector
Jennifer Goggin
An entrepreneur and advisor in food tech for the last 10 years, Jenn founded 2 food tech ventures: FarmersWeb (still operating nationwide) and Pippin Foods (acquired).
She is a frequent panelist and moderator for food industry events, and is hardwired into the food ecosystem—finding, identifying, and creating otherwise elusive business connections and collaborations.
BA, Columbia University
The Storyteller
Debra Strober
A creative director and content strategist, Deb has 15 years of scientific, health, and brand narrative-writing experience. She also spent time as business development lead/ communications strategist in healthcare advertising.
Deb loves to find and share the stories that hide in everything around us—the stories that inspire each of us to make choices and take action.
BA, Cornell University
MA, University of Chicago
Case Studies
Take a look at what we've been working on
Connecting the measurement capabilities of spectroscopy with machine learning to address the demand for food supply chain safety and authenticity
Re-imagining and re-engineering food supplements for a retail chain by combining scientific insights, consumer preferences, and the right technology
We'd love to work with you. Drop us a line below to chat.